Snow Plowing Apartment Complexes
|
Tompkins can apply salt and other melting agents that provide an abrasive surface with enough friction for easy walking and to ensure your comfort and safety.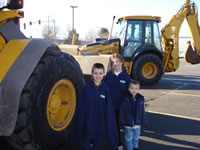 Our facilities are well stocked with thousand's tons of salt and calcium chloride for immediate application. We use only the new and properly maintained equipment such as skid steers, front-end loaders, snow plows, pushers so we will be there when you need us.
Tompkins takes every precaution to ensure your complete safety and comfort.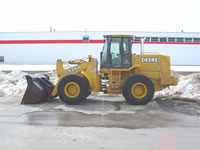 Tompkins can provide one-stop winter service solutions to provide you with complete snow plowing, removal services. In commercial areas, snow can be relocated to one part of the parking lot or extremities chosen before commencing work.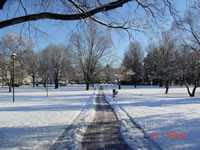 In every situation, Tompkins makes every effort to ensure your comfort and safety, and relocates snow to areas without inhibiting the flow of traffic.
Category- Plow Snow
^ Back to Top